Our Mission
To inspire students to learn through mentoring and project-based learning, to expand their vision of the future, and for them to be a positive influence on the community.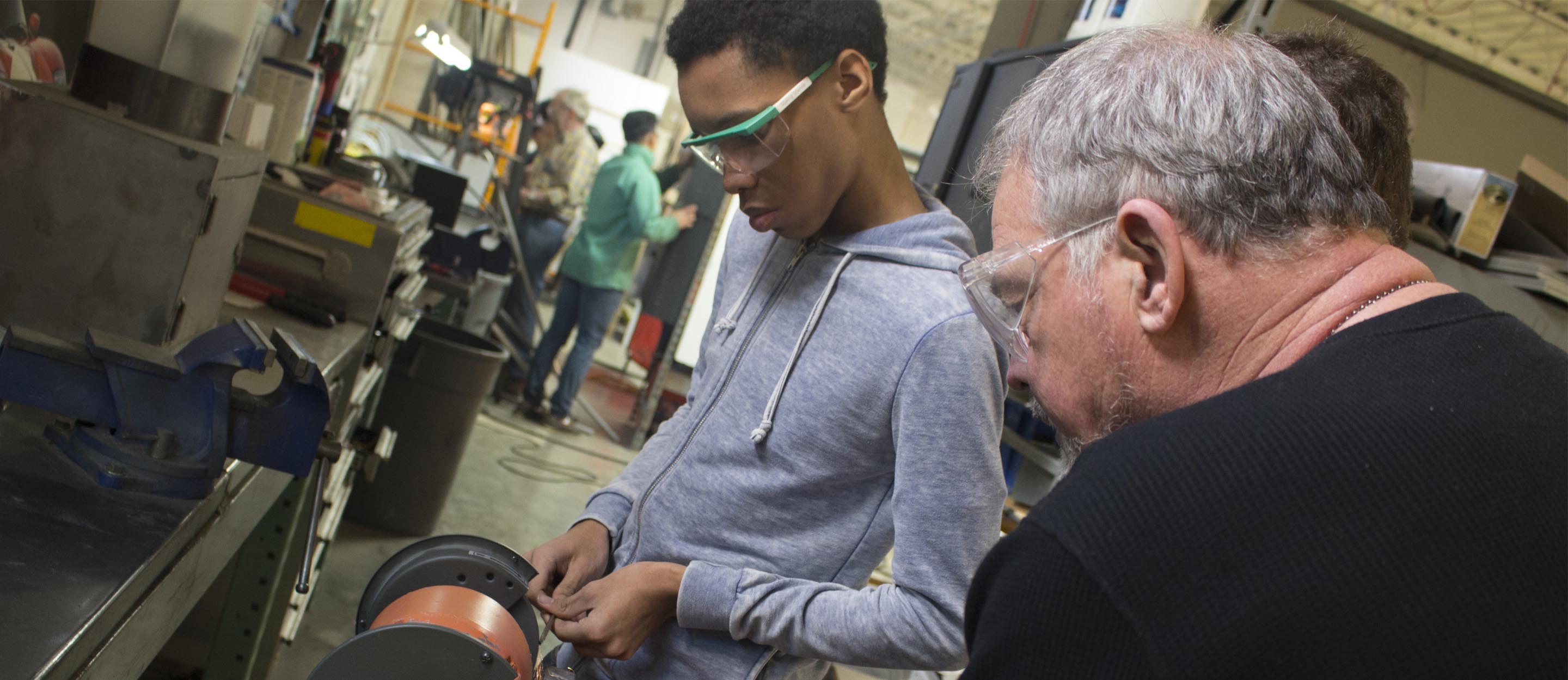 Who We Are
MINDDRIVE is a Kansas City-based, 501(c)3 organization with an educational, STEM focused perspective that serves high school students from around the Kansas City Metro.
Using project-based learning and adult-to-student mentoring ratios of 2:1 as the backbone of our after school program, we teach problem solving, critical thinking, and collaboration through math, science,
technology, innovation and communication, giving our students deep-level experience with real world applications.
MINDDRIVE has grown into an organization with the purpose of keeping kids in school and stimulating them to perform better while in attendance. MINDDRIVE seeks out students for the program who are in need of an educational intervention and lack adequate support for their growth and development.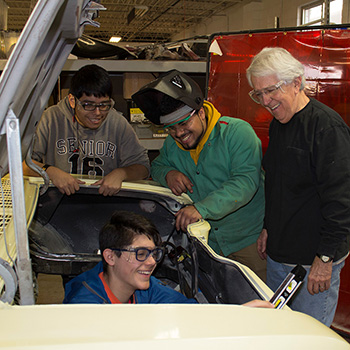 Automotive Design Studio
Students in the Automotive Design Studio participate in projects that are hands-on and revolve around automotive concepts. Students work in small teams with mentors from the community. They will learn how to use tools to help them design and fabricate. Projects range from full automotive restoration and electric vehicle retrofitting, to the design, build and racing of Electrathon racecars.
---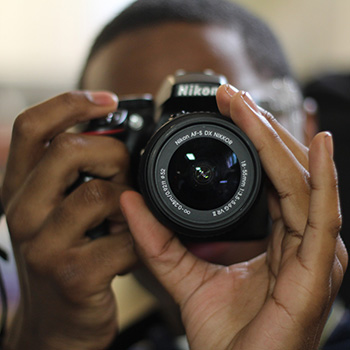 Digital Art & Design
Students enrolled in the Digital Art & Design class are tasked with the production of events and communications from the organization, students will code, shoot, edit, draft, print, film and fly in order to create deliverables that help tell the story of MINDDRIVE. They are learning real-world applications from mentors from the community of Kansas City. Students create a personal brand and portfolios to keep for the future.
---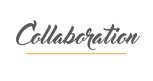 ---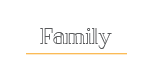 ---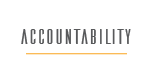 ---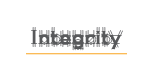 ---