Our History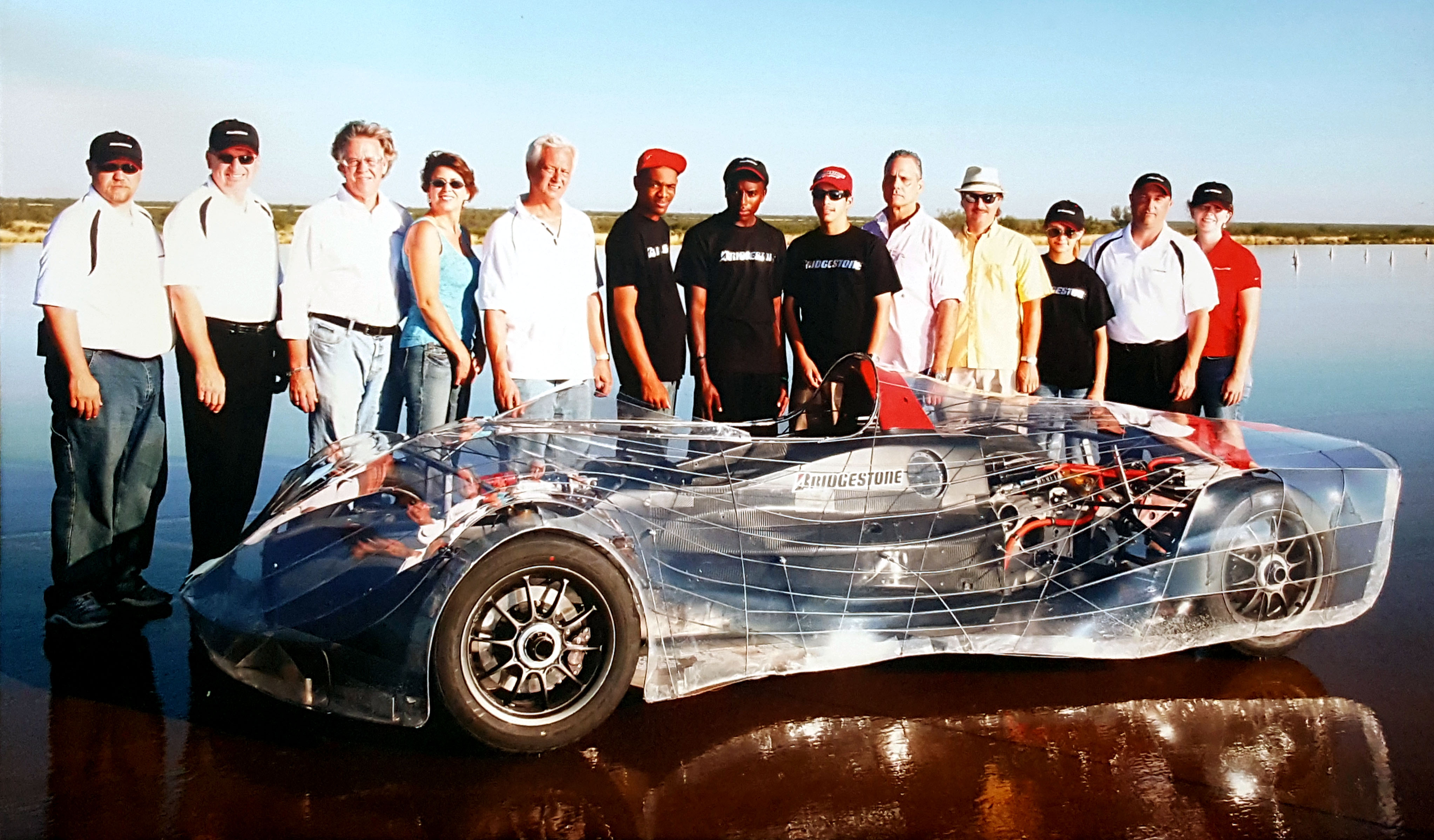 MINDDRIVE is an innovative afterschool program for high school students in Kansas City. What started as a class in creativity taught by Steve Rees at DeLaSalle Education Center quickly developed into an independent not-for-profit corporation in 2010 with a focus on automotive design.
With investment from Bridgestone America, six students and six mentors began work on their first real automotive project converting a salvaged Indy race car into an electric vehicle. This project was the first of many to push the boundaries of innovation and technology for Kansas City high school students. It was during this project that a dedicated group of individuals including Steve Rees, Linda Buchner, Tom Strongman and Ridge Rees made MINDDRIVE a reality.
Co-Founders Steve Rees and Linda Buchner took the initial successes of the program and created a weekend program with not only a focus on automotive design but also creative communications. By engaging students in hands-on, mentor supported STEM related classes, MINDDRIVE has and continues to expand students' vision for the future and support them to become contributing members of the community.
Our 2016-2017 program year MINDDRIVE expanded the program to offer evening classes and summer programming serving over 100 students annually. It is because of the generous support from corporations, foundations and individuals from the Kansas City community that MINDDRIVE has been able to grow and develop to the organization it is now.
We are fortunate to have esteemed, interdisciplinary expertise guiding the success of MINDDRIVE. Our board of directors have ardent dedication to the success of this cause for the sake of our students and the community at large.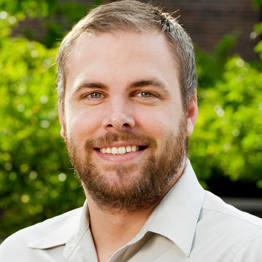 Scott Helm
Chairman
---
Henry Bloch School of Management
---
---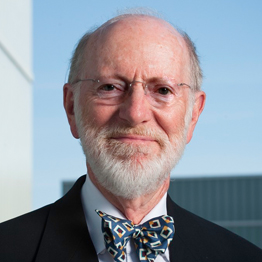 Bob Berkebile
Past Chairman
---
BNIM Architects
---
---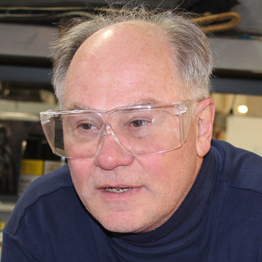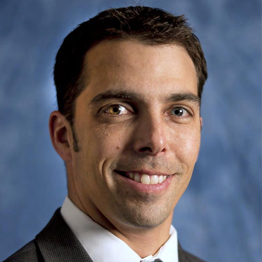 Sam Scupham
Secretary
---
Kiewit
---
---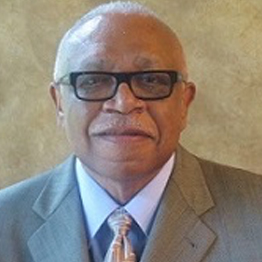 ---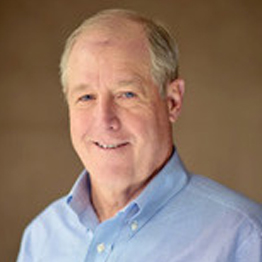 Tim Clemons
---
Clemons Real Estate
---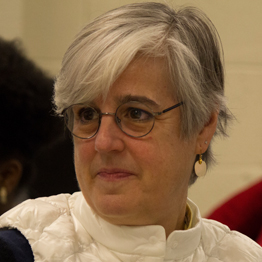 Catherine Futter
---
Nelson-Atkins Museum of Art
---
---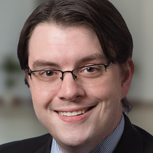 ---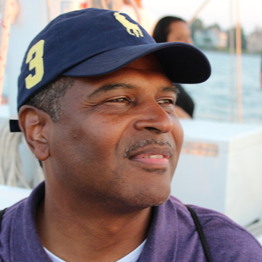 Mike Hobson
---
Hobson Limousines
---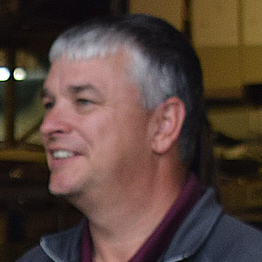 ---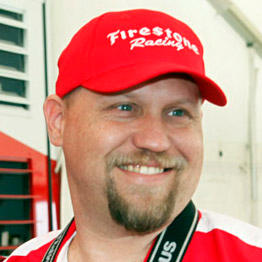 John Stuckey
---
Bridgestone Americas
---
---