Our Programs
---
Meeting students where they are, MINDDRIVE tries to unlock creative potential through two primary programs, Automotive Design Studio and MINDDRIVE Productions. These programs occur for four hours each Saturday for 30 weekends during the school year offering a safe space for relationships between students and mentors to develop, enriching the lives of both. These important connections raise the social capital our students leave the program with that will help them in their future endeavors.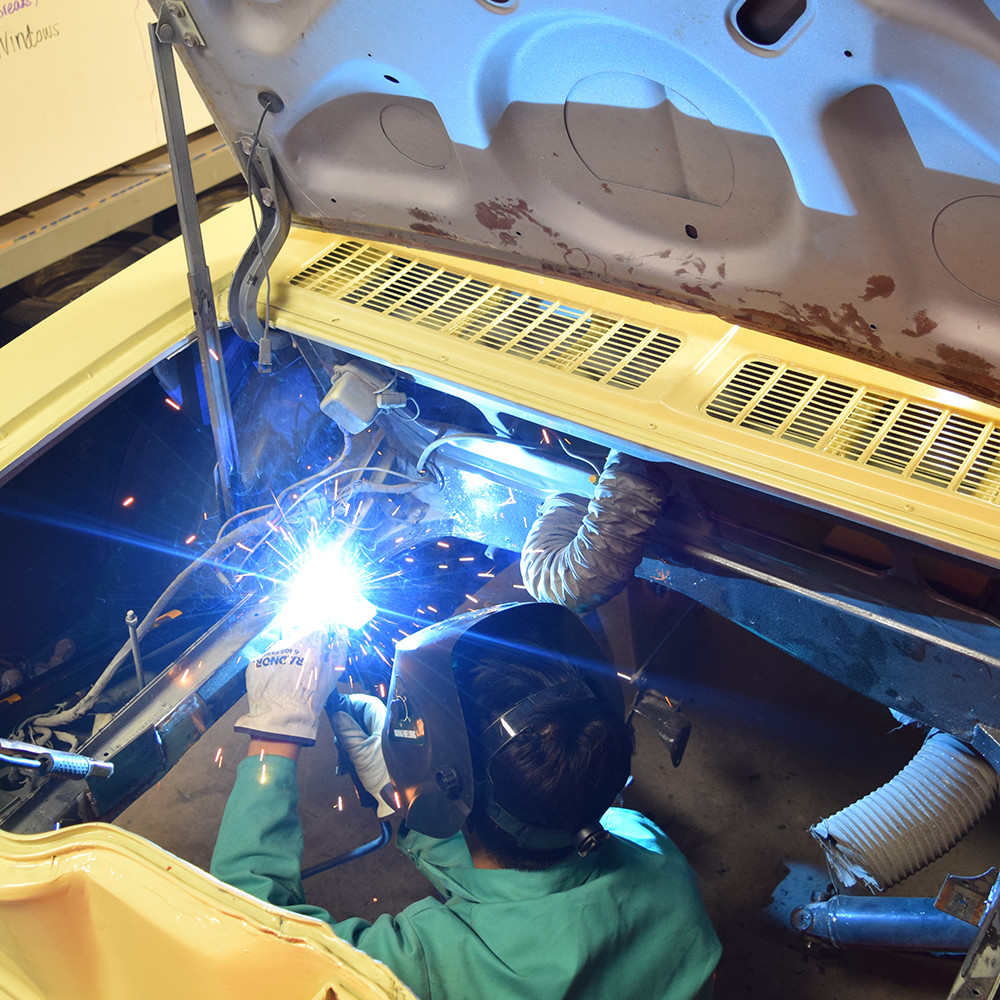 ---
Automotive Design Studio
Students work in small teams with mentors from the community. They will learn the basics of how to use tools to help them design and fabricate. Projects range from full automotive restoration and electric vehicle retrofitting, to the design, build and racing of smaller Electrathon racecars.
Highlights
Metal Fabrication & Welding
Woodworking
Design, Build & Race
MINDDRIVE Productions
Students are tasked with the production of events and communications from the organization, students will code, shoot, edit, draft, print, film and fly in order to create deliverables that help tell the story of MINDDRIVE.
Highlights
Adobe Creative Suite
Digital Photo & Video
Design, Code & Build
---
Drones, Cameras, 3D Printing, CAD, Welding, Coding & Design.
We've got a little bit of everything.
Evening Classes
---
In our growth, we've gone from offering one class to seven students in 2009 to offering 6 classes to serve 125+ students. These courses are taught by professionals in their field and offer a true pathway toward career development and job skill training.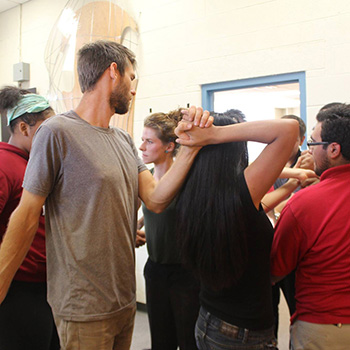 ---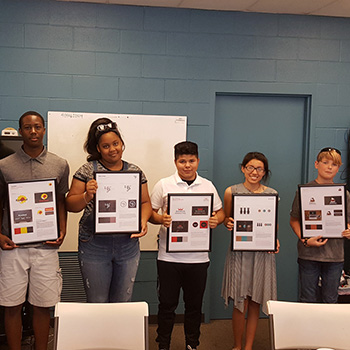 ---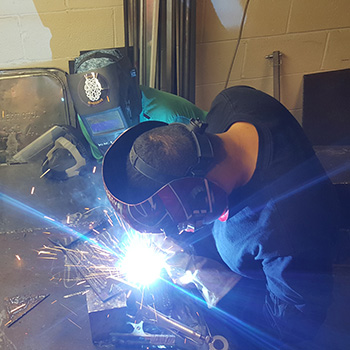 ---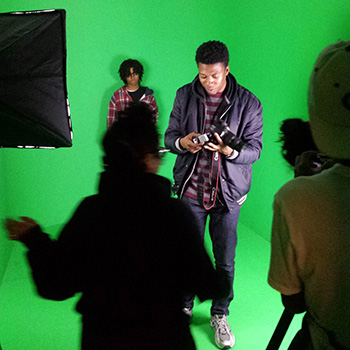 ---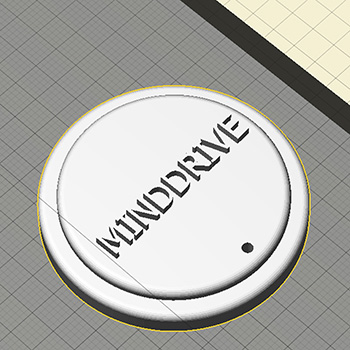 ---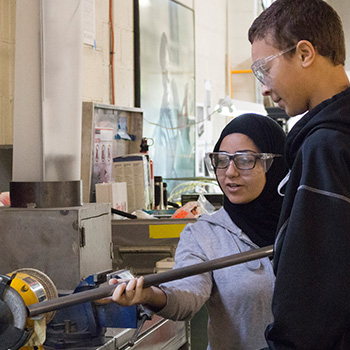 Accelerate, Graphic Design, Welding & Fabrication, Video Production, Design in 3D, Shop 2.0
Are you a bored in
? Join us today!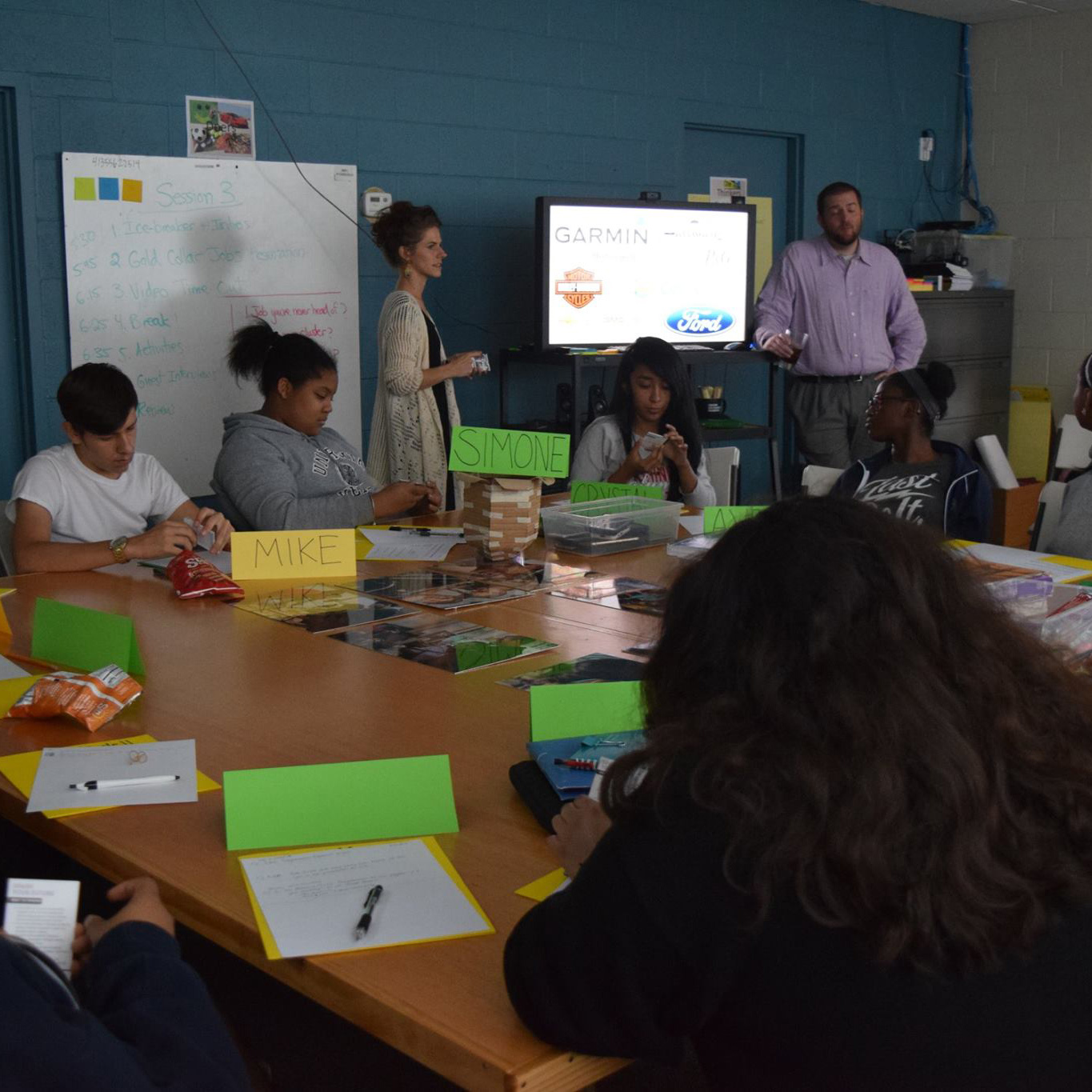 ---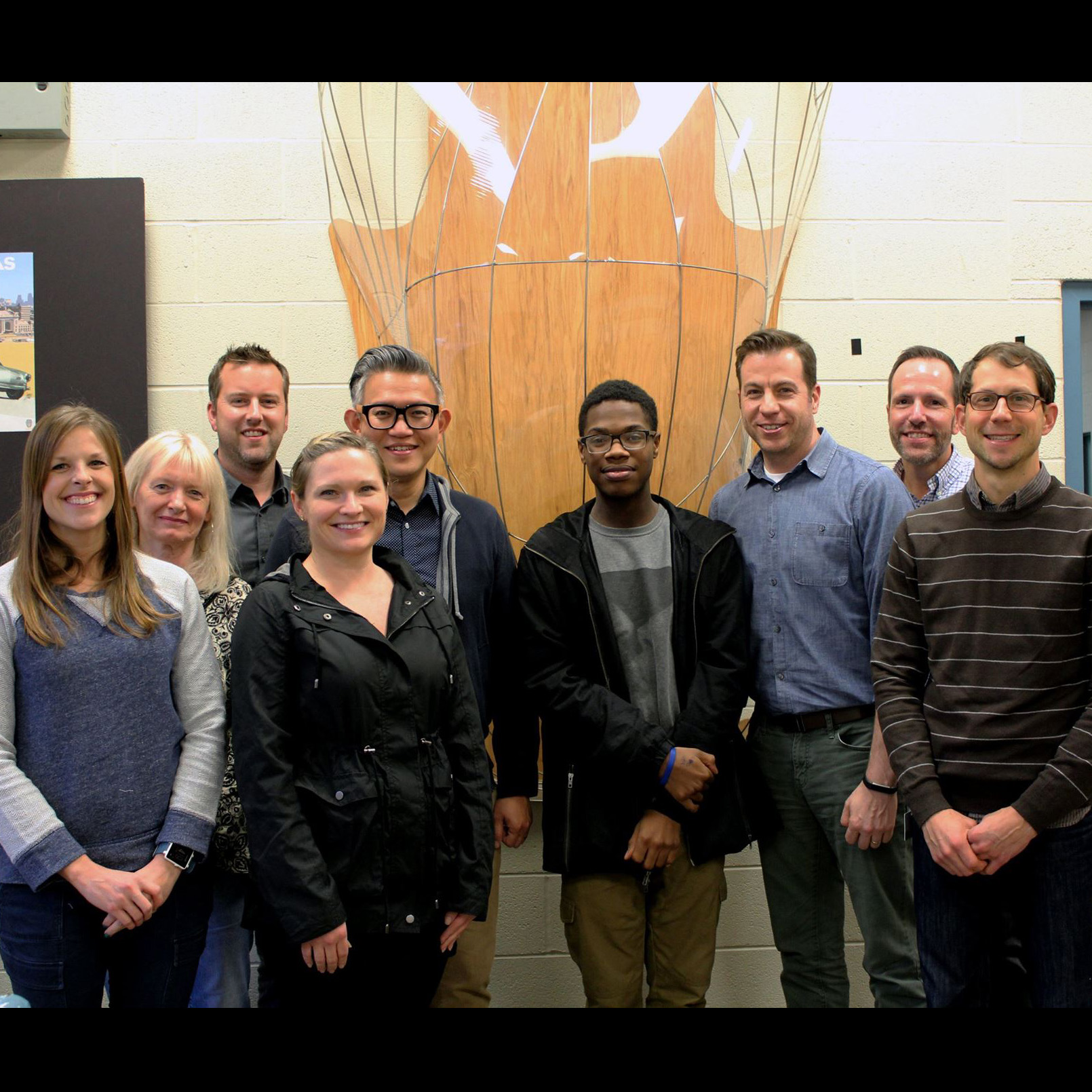 ---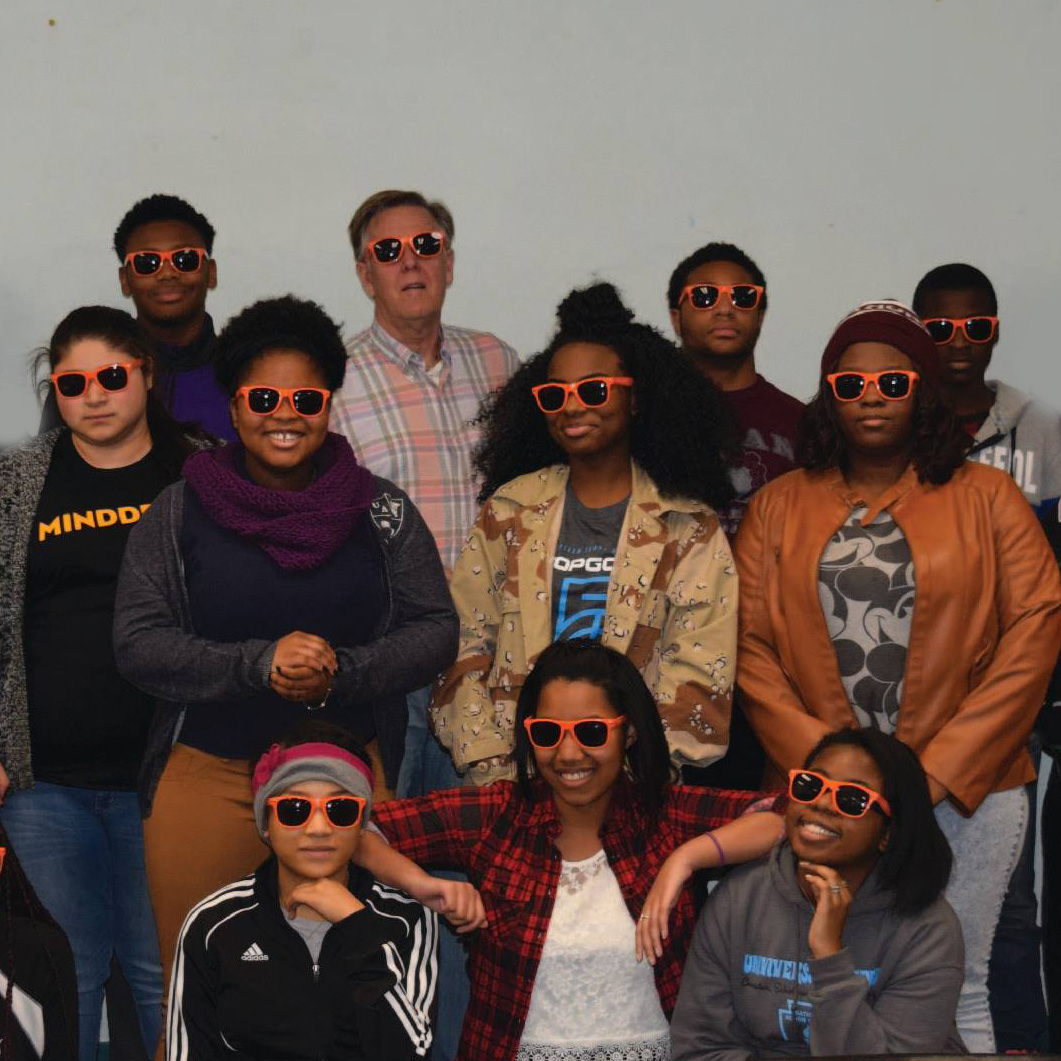 ---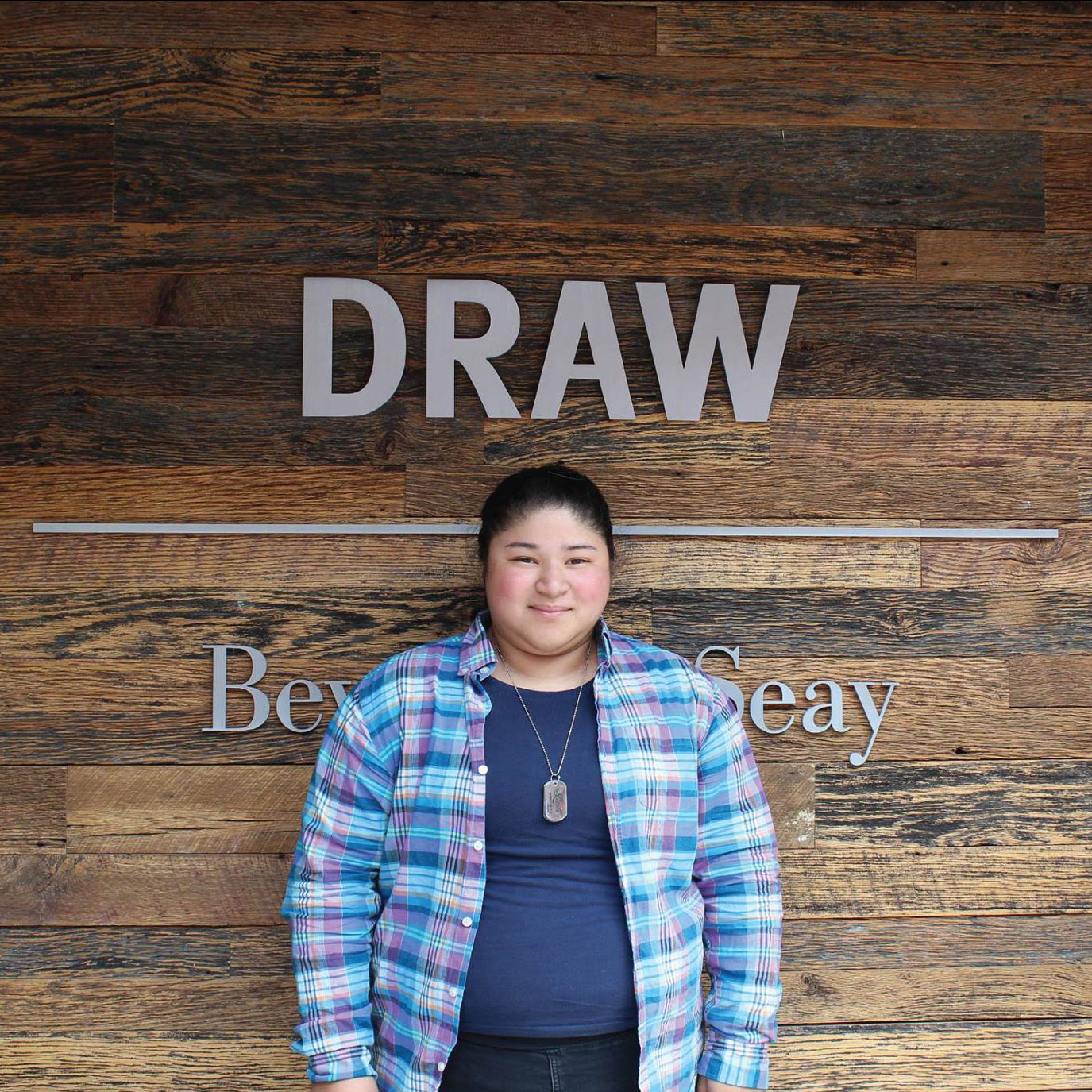 A new addition to MINDDRIVE's classes is Accelerate, a career readiness course that culminates in a paid internship for participating students. Students who have participated in at least one MINDDRIVE program previously are invited to enroll in this class that exposes them to a variety of career options. Students are guided to pay special attention to the annual salaries of the careers and the growth rate for those jobs in Kansas City. From there we dive into financial literacy and preparation for job search, application and interviewing skills.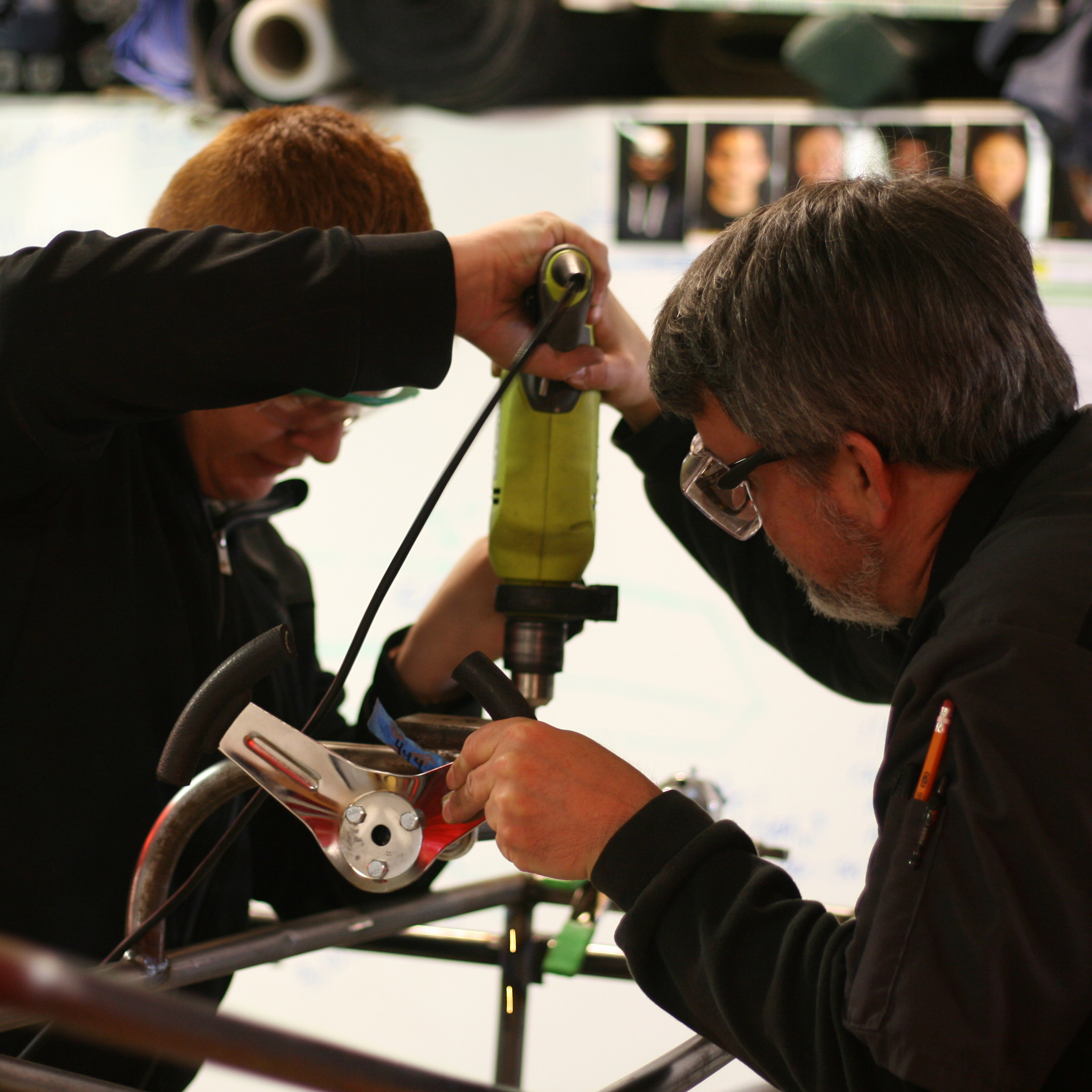 ---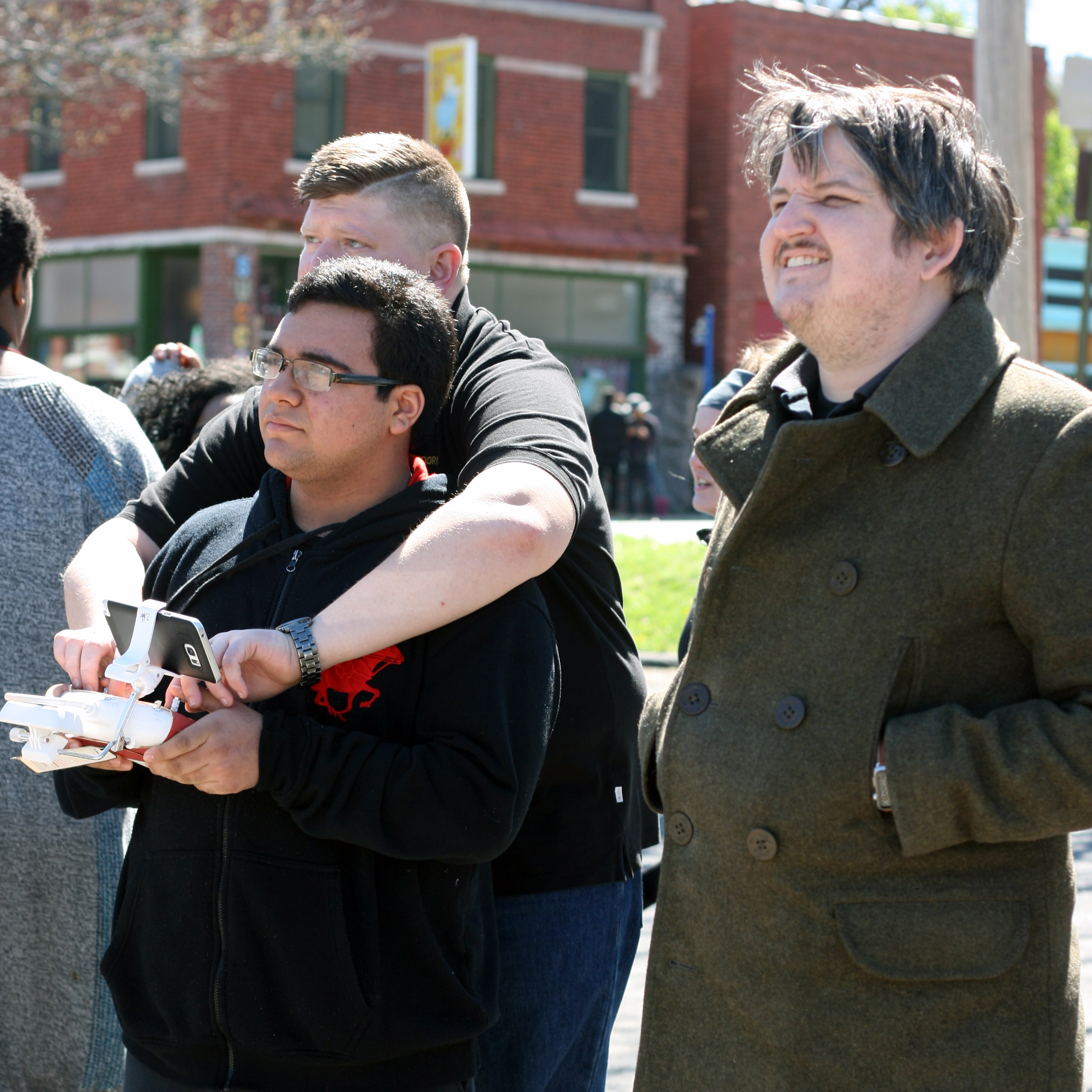 ---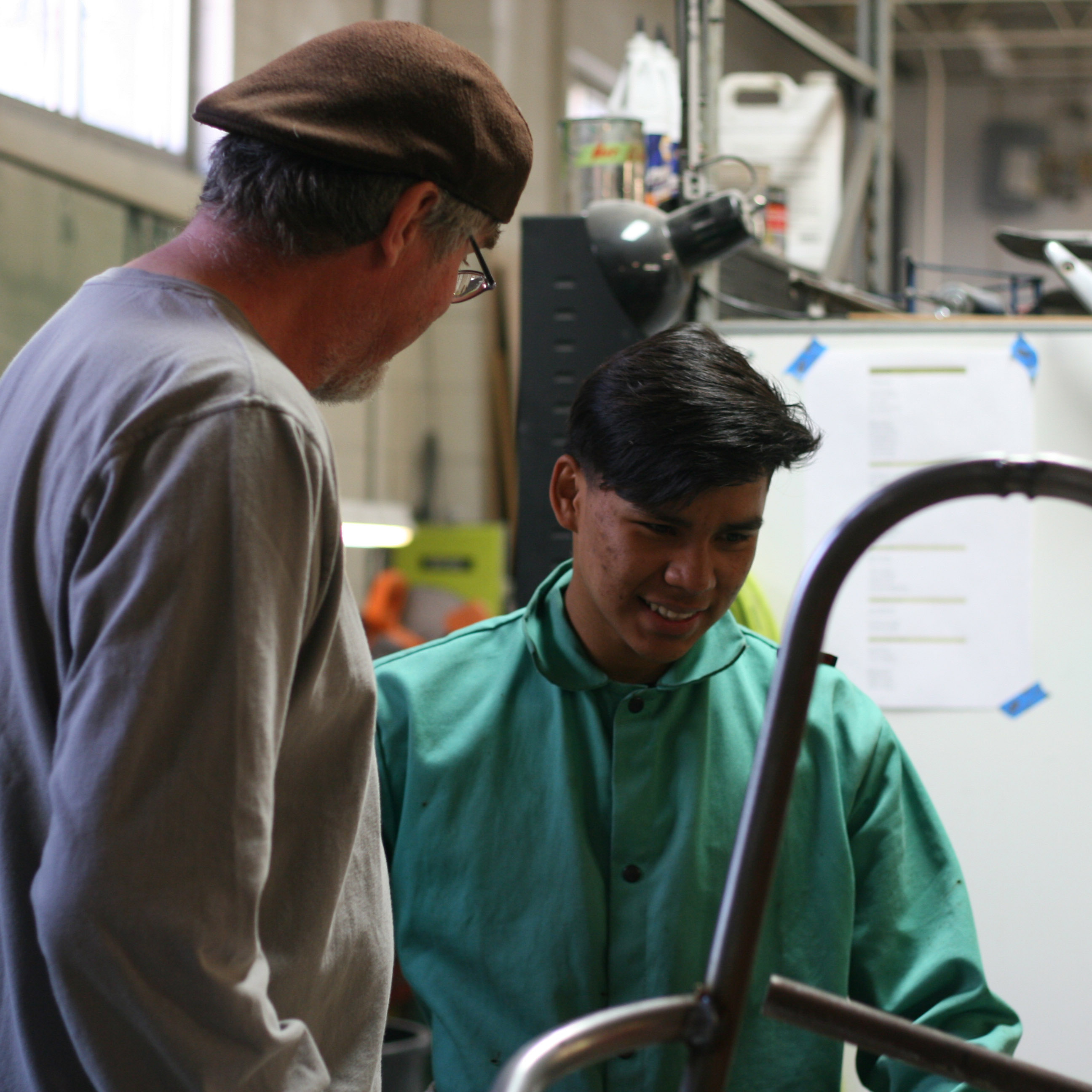 ---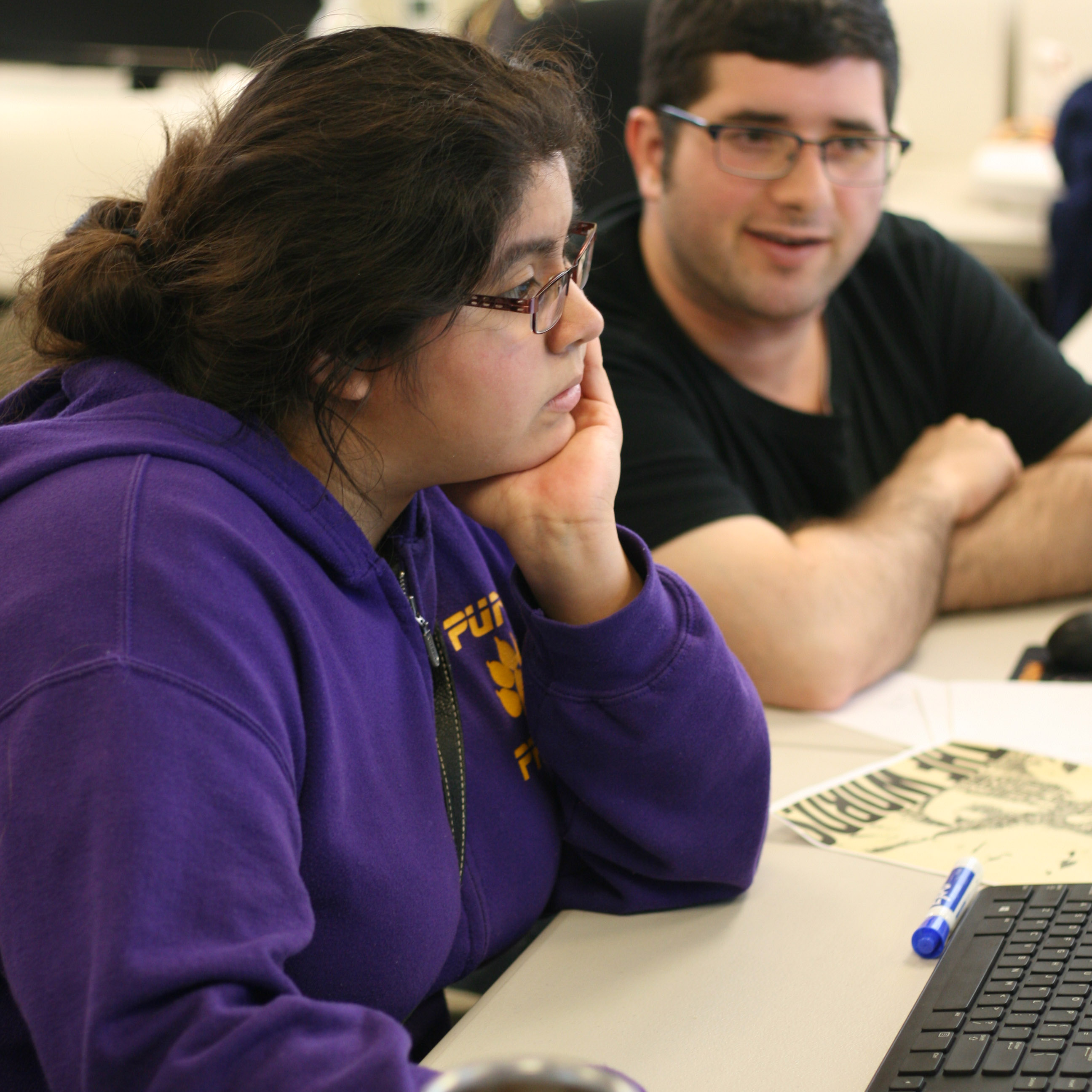 A supportive family atmosphere is quickly formed between mentors and students as they work shoulder to shoulder during our 32-week program. They work hard and support each other, even though they are
basically strangers at the start.
"Mentors are like the best part of MINDDRIVE." – Luis
Enrollment
---
The MINDDRIVE appliction is straight forward, and meant to find out information about the student's interest and involvements. Applications for our Saturday core programs, the Automitive Design Studio and MINDDRIVE Productions, are accepted prior to enrollment of September/October of the current school year. Students interested in becoming a part of MINDDRIVE can contact us directly, or speak to a school teacher, counselor or principal.
Summer programs and evening classes application is the same, however the acceptance date varies. You can download and either email emily@minddrive.org or mail the application to us, attention Emily Wheeler, MINDDRIVE, 2615 Holmes St. Kansas City, MO 64108.
Contact
---
Talk to your school principal, counselor or contact us directly to receive an application.
---
High school student
14 years or older
Reliable transportation
Apply
---
Applications need to be turned in by deadline. Applicants should prepare for an interview with MINDDRIVE staff.
---
Completed application
Schedule interview
Parent phone call
Commit
---
In order to build a team, we ask for a full commitment by all of our students. Being here as an active participant is critical to our projects.
---
Tell your friends
Be on time
Have fun