About our program.
MINDDRIVE is a Kansas City-based, 501(c)3 organization with an educational, STEM focused perspective that serves high school students from around the Kansas City Metro. Using project-based learning and adult-to-student mentoring ratios of 2:1 as the backbone of our after school program, we teach problem solving, critical thinking, and collaboration through math, science, technology, innovation and communication, giving our students deep-level experience with real world applications.
MINDDRIVE has grown into an organization with the purpose of keeping kids in school and stimulating them to perform better while in attendance. MINDDRIVE seeks out students for the program who are in need of an educational intervention and lack adequate support for their growth and development.
View our Classes
Our History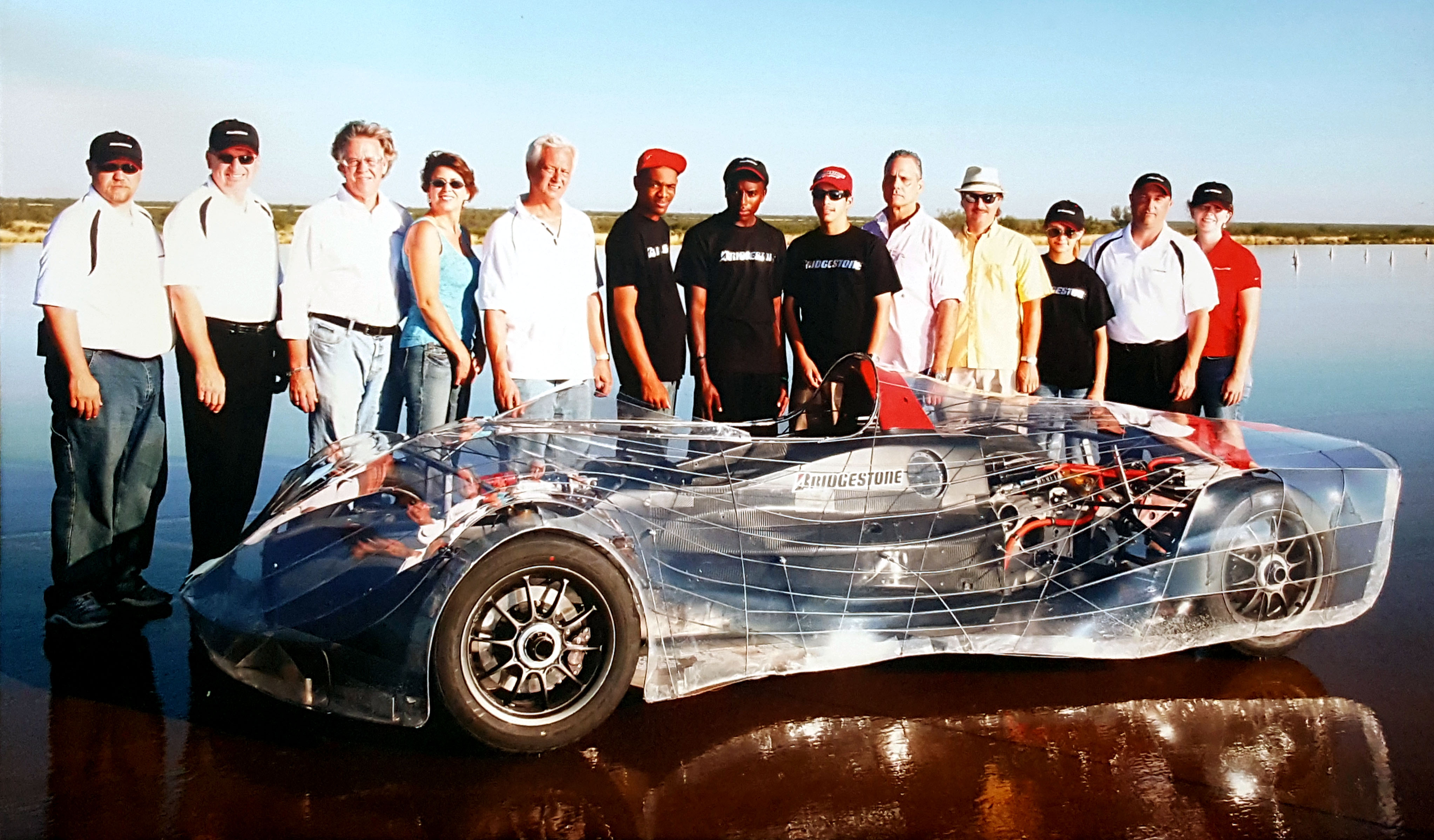 MINDDRIVE is an innovative afterschool program for high school students in Kansas City. What started as a class in creativity taught by Steve Rees at DeLaSalle Education Center quickly developed into an independent not-for-profit corporation in 2010 with a focus on automotive design.
With investment from Bridgestone America, six students and six mentors began work on their first real automotive project converting a salvaged Indy race car into an electric vehicle. This project was the first of many to push the boundaries of innovation and technology for Kansas City high school students. It was during this project that a dedicated group of individuals including Steve Rees, Linda Buchner, Tom Strongman and Ridge Rees made MINDDRIVE a reality.
Co-Founders Steve Rees and Linda Buchner took the initial successes of the program and created a weekend program with not only a focus on automotive design but also creative communications. By engaging students in hands-on, mentor supported STEM related classes, MINDDRIVE has and continues to expand students' vision for the future and support them to become contributing members of the community.
Our 2016-2017 program year MINDDRIVE expanded the program to offer evening classes and summer programming serving over 100 students annually. It is because of the generous support from corporations, foundations and individuals from the Kansas City community that MINDDRIVE has been able to grow and develop to the organization it is now.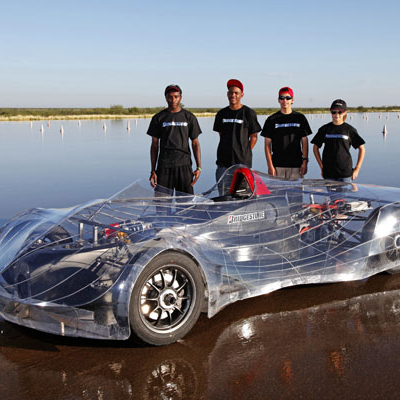 1 Lola, a beautifully designed transparent car built from a wrecked Lola racecar chassis, achieved over 400 MPGe on the Firestone Proving Grounds in Fort Stockton, TX making this young organization known worldwide. Lola made trips to the Indianapolis 500, CARS 2 premiere in Hollywood, and on display at the Nelson-Atkins Museum of art.
---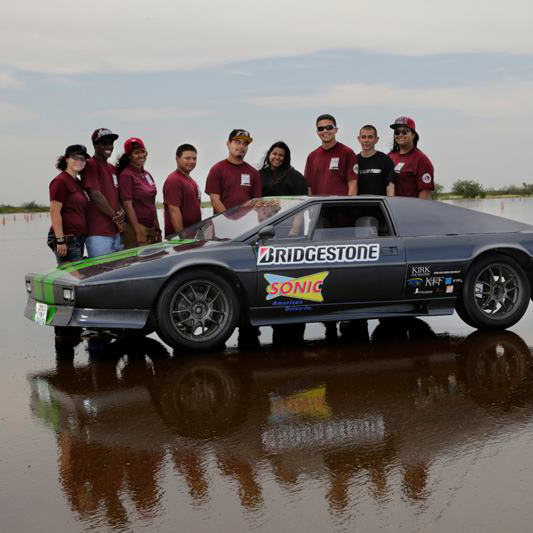 2 Lotus Esprit, our first street-legal car. "Electrifying Education Coast To Coast" became the name of our drive from San Diego, CA to Jacksonville, FL. It was flawless and an achievement no other group (including the car manufacturers) had ever accomplished! Students made presentations to groups all along the 2300 mile journey.
---
---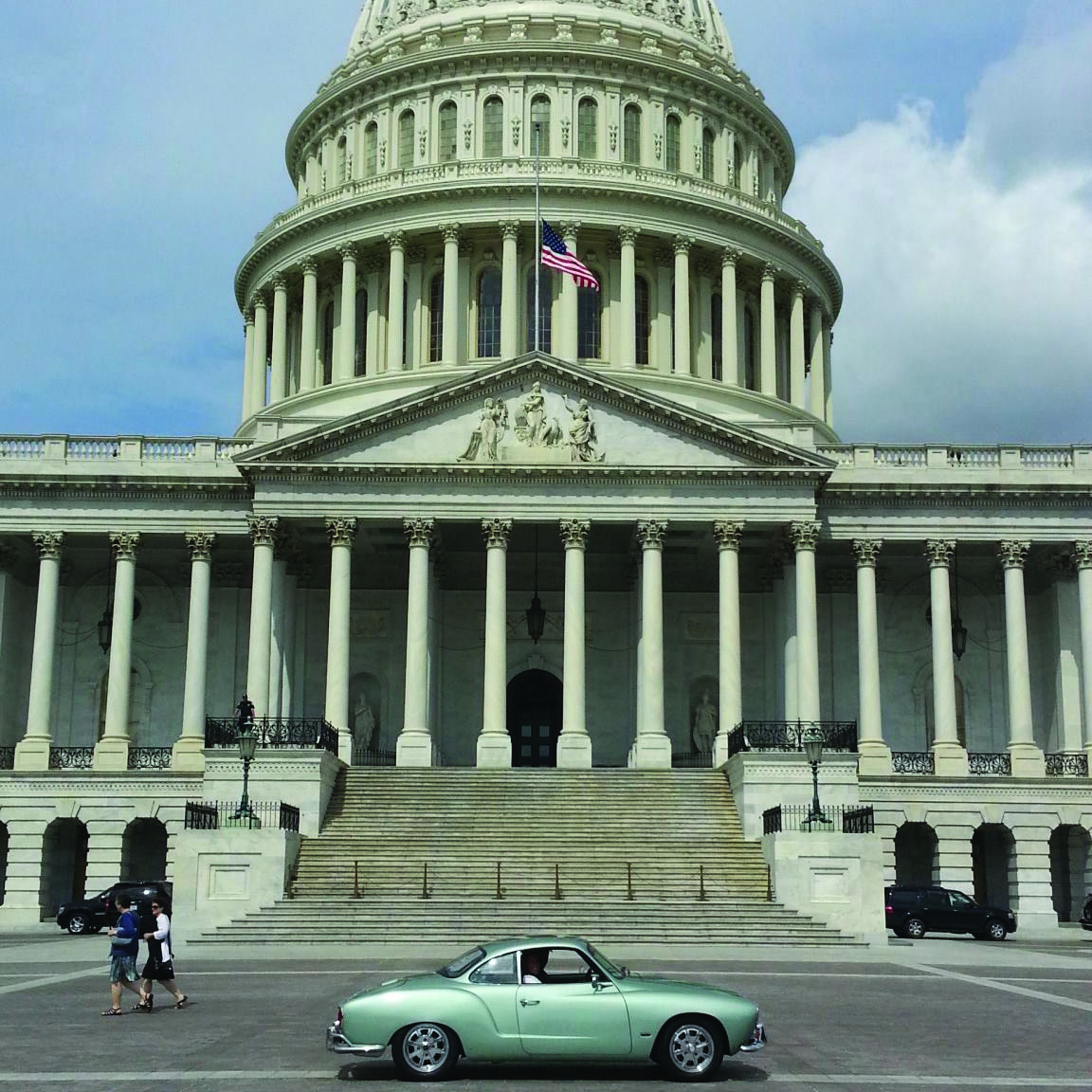 3 VW Karmann Ghia, full restoration and conversion to a full electric, that would be attractive to potential buyers. Considerable effort was made to create an awareness campaign, called the "Social Fuel Tour," which was a journey to Washington D.C. where students held a Congressional Briefing about how experiential, hands-on learning leads to good jobs.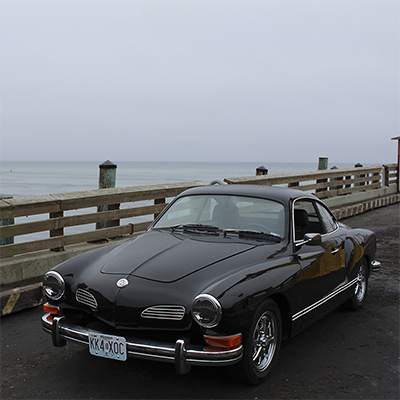 4Based on the experience and success of the first Volkswagen Karmann Ghia, we proceeded to retrofit 4 more. The year culminated in a trip down the Pacific Coast Highway, on our "Raise Your Hand Tour." The students made presentations while visiting Tesla Motors, Google HQ, Twitter, The Tech Shop, Stanford University and San Franciso City Hall.
---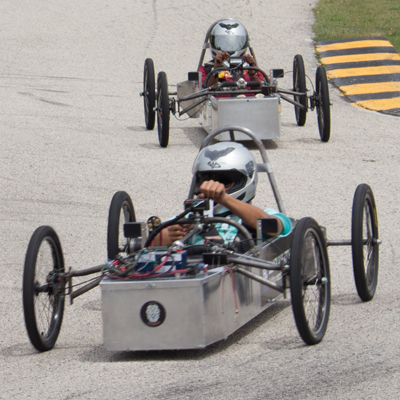 5We joined Electrathon America, competing with student built cars in races of efficiency. Able to design and fabricate several cars throughout the year, we are able to engage more students in the process. Competitions are held regionally throughout the year, in which the student teams are constantly learning, and working to improve on their designs.
---
---